Featured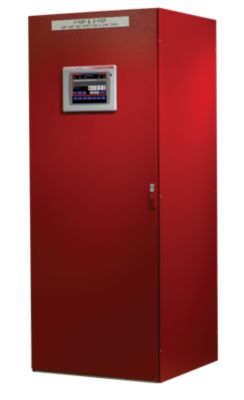 HazardWatch Fire and Gas System
An innovative, modular system that combines highly reliable programmable logic controller (PLC) technology with our advanced gas and flame field devices. It is highly scalable, making it suitable for small systems to large plant-wide applications. Offering intelligence, flexibility and reliability, the HazardWatch System's controller hardware configuration and software has been tested by Factory Mutual to verify NFPA 72 compliance.
Featured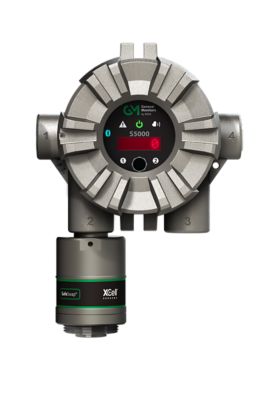 General Monitors S5000 Gas Monitor
It operates over a wide temperature range using a variety of gas sensing technologies. Breakthrough XCell® gas sensors with TruCal® technology extends calibration cycles up to 18 months and actively monitors sensor integrity for ultimate peace of mind.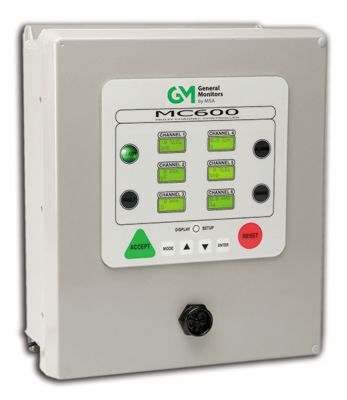 MC600 Multi-Channel Controller
The MC600 is a microprocessor-based multi-channel controller that provides six channels of continuous gas detection. It can be configured as either a local gas detection system, or it can be networked to provide a large plant-wide distributed safety system. It is compatible with our hydrocarbon sensors, H2S sensors, as well as our S4000CH, S4100C, S4000TH, S4100T, IR400, IR5500, IR700, TS4000H, Observer, and Surveyor gas detectors.
Discontinued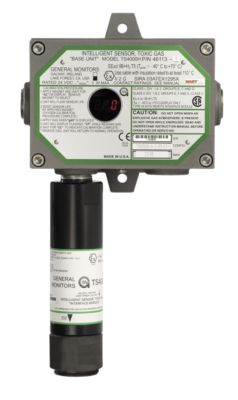 TS4000H Toxic Gas Detector
The TS4000H Intelligent Toxic Gas Detector continuously monitors a variety of toxic gases in the ppm range or oxygen deficiency, delivering highly accurate detection and protection. The unit features one person calibration and virtually self-calibrates by simply activating a magnetic switch and applying gas. It provides status indication and alarm outputs. Configurations with relays, Modbus, and HART are available to meet many needs.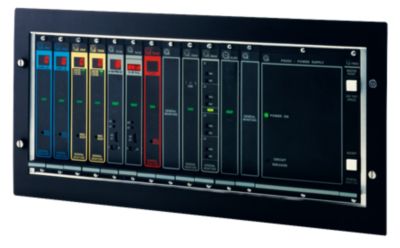 Zero Two Series Gas and Flame Detection System
Modular system offering the widest range of control cards for use in an integrated fire and/or gas detection system. The Zero Two Series system can monitor any combination of the following: combustible gas, H2S, toxic gas, ultrasonic, oxygen deficiency and flame detection. In addition, its open architecture allows the system to accommodate other sensing devices for tasks such as smoke detection, heat detection and manual call points.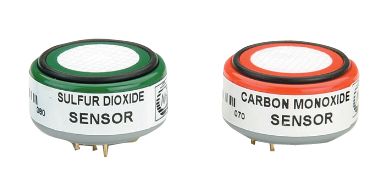 Electrochemical Sensors
The General Monitors electrochemical gas sensors are highly sensitive to toxic gases including carbon monoxide, H2S, hydrogen, hydrogen chloride, ammonia, chlorine, chlorine dioxide, nitric oxide, nitrogen dioxide, ozone, SO2, and oxygen deficiency.