Featured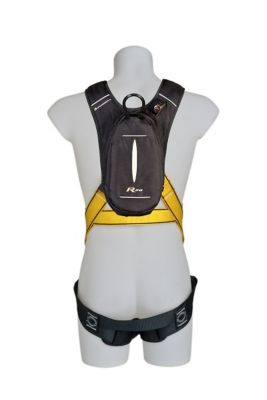 Latchways Personal Rescue Device®
The MSA Latchways® PRD is a lightweight, unobtrusive personal rescue device that is an integrated full body harness system for self-rescue. In the event of a fall the device lowers the person gently to the ground in a controlled descent.

Anti-Static Energy Absorbing Lanyards
This energy absorbing lanyard is designed to offer a perfect solution for working safely at height in a potentially explosive atmosphere. It is made of Polyester with 5 conductive threads to achieve the anti-static property.