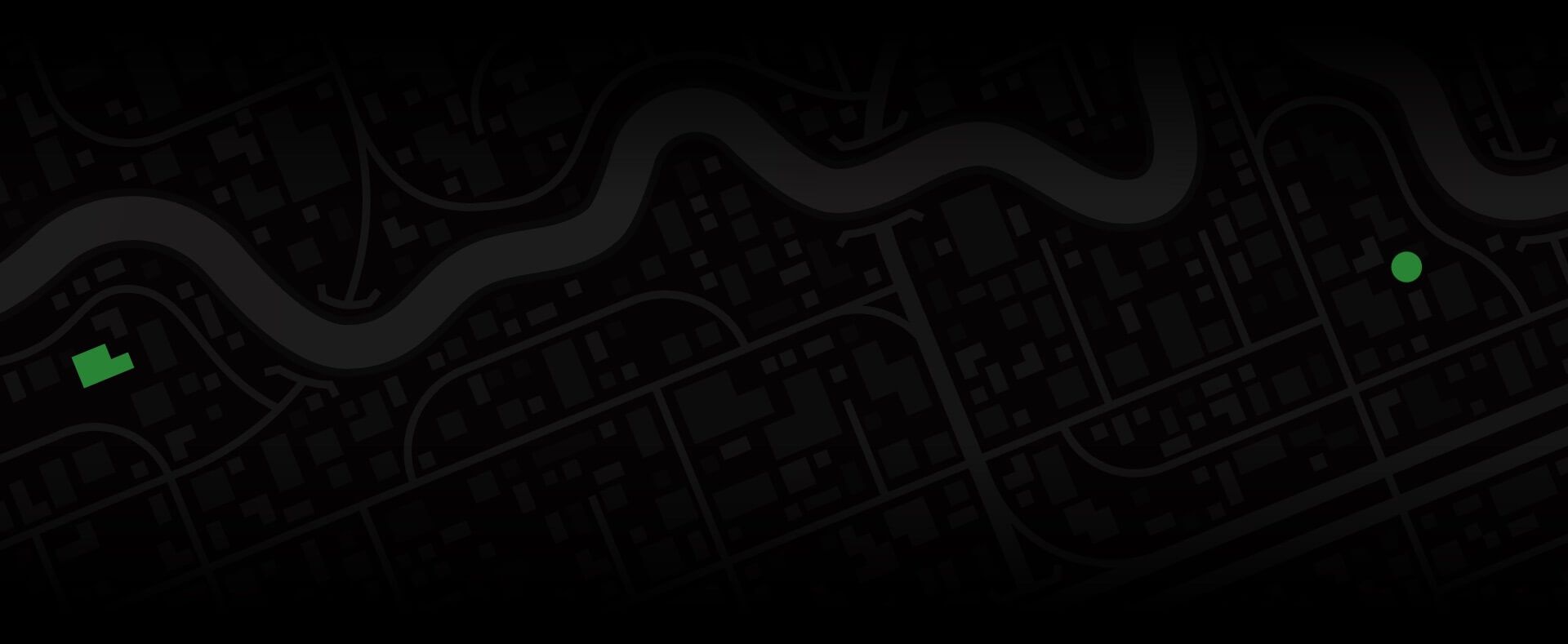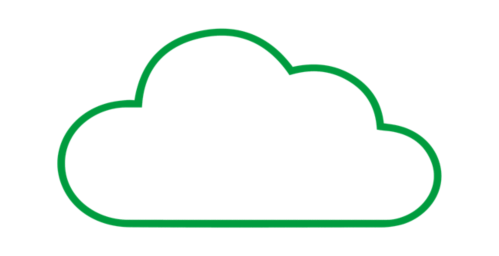 Get the right information at the right time.
One location for your information.
Accessible from anywhere.
FireGrid – a cloud-based software platform easily accessible from anywhere – is a key component of MSA's Connected Firefighter ecosystem. It helps to improve firefighter safety by collecting smart data to increase a department's capability for managing products, people, and processes.
On-scene information is aggregated from products and is available for immediate usage or stored for post-scene data reporting. FireGrid can be used by the incident commander, someone monitoring off-scene remotely, a fleet maintenance manager, or even a training officer.
The Future is now
The FireGrid applications supply monitoring, maintenance, reporting, and inventory management – all ISO 27001 (Information Security Management) certified.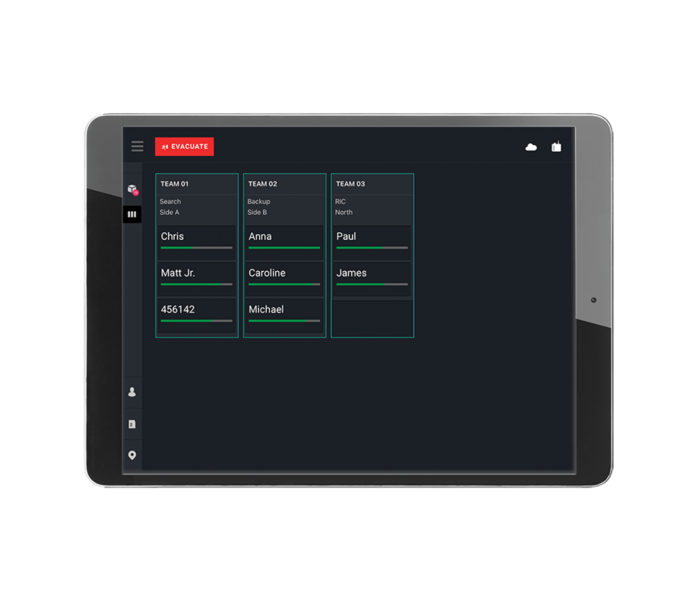 FireGrid

Monitoring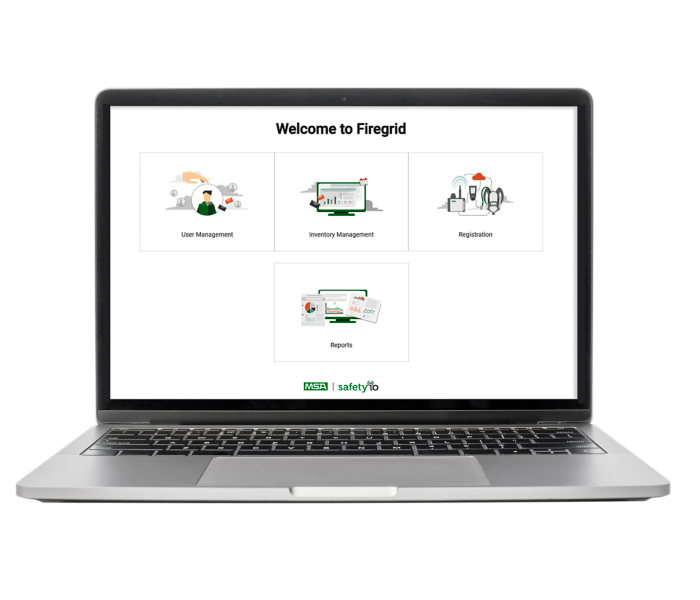 FireGrid

Web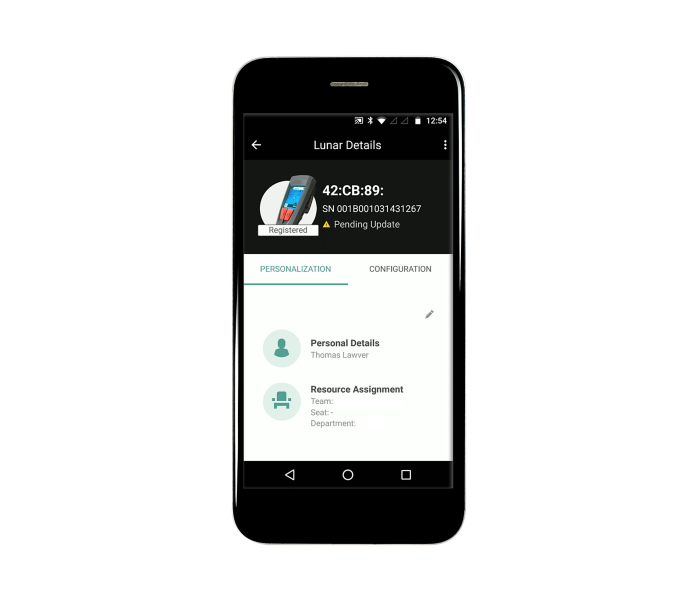 FireGrid

Configure
Monitoring
Incident commanders can actively monitor firefighter status and coordinate live fire scenes both locally and remotely.
FireGrid Monitor is a local monitoring tablet application compatible with both Android and iOS devices. It is used to understand live on-scene information such as SCBA air pressure, time remaining, who is in alarm and to issue evacuations.
Remote monitoring via FireGrid Web is a web-based, live monitoring, read-only view of active fire scenes from any location. It offers a second set of eyes and an option for departments that may not always have on-scene Local Command support.
Reporting
Accessible via FireGrid Web, after-action data from fire scenes is automatically stored and aggregated for report generation and data analytics – both device and incident information.
With systematic data collection and insights into fire ground operations and incidents, Maintenance Managers and Training Officers get the information and historical data they need, at any time, even after years.
This transparency helps driving informed decisions for preventative maintenance and personnel injury prevention.
Maintenance
The FireGrid Configure mobile app provides easy personalisation, configuration, and firmware updates of LUNAR devices.
It allows creating a shareable personalisation profile in a few simple steps with configuration settings shared with the team.
This modern software simplifies over-the-air updates and gives the ability to retrieve data logs via the web-based platform.
Inventory Management
Technicians can manage their equipment and the information associated with it via FireGrid Web.
This includes allocation of devices to personnel, testing, and work orders.
In the future, FireGrid will interface many of MSA's product lines from breathing apparatus to fire helmets or fire protective clothing.