Featured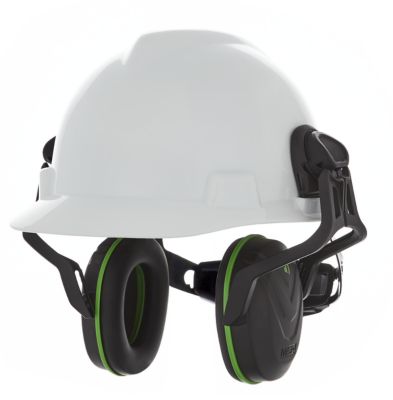 V-Gard® Cap Mounted Hearing Protection
For industrial workers, the V-Gard Cap Mounted Hearing Protection Line delivers enhanced comfort and top of the line performance with upgrades in fit and style all without compromising the quality expected from the V-Gard brand.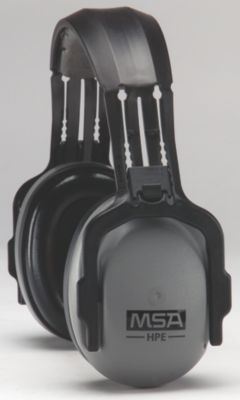 HPE Headband Earmuff
Providing the highest-rated protection available for low-frequency environments, the MSA HPE Headband Muffs are designed specifically for very high noise levels and is ideal for airfields, power plants and other areas with intense noise. A padded headband and super-soft ear cushions guarantee all-day comfort while ensuring full-time protection.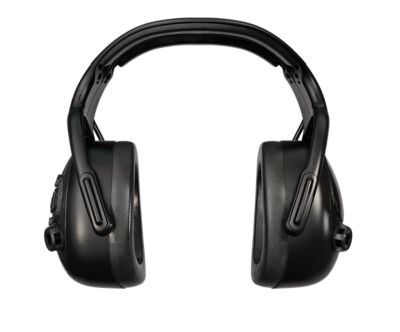 left/RIGHT™ CutOff Pro Earmuff
The level-dependent left/RIGHT CutOff Pro ear muffs allow a user to engage in clear verbal communication while still hearing warning signals, alarms and other important sounds. The unit uses its electronic system to amplify a weak signal, and also features an AUX input for connection to MP3 or com radio. The thinner, flexible headband and left/right designation ensure a tight seal.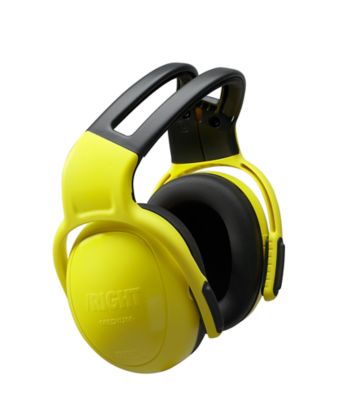 left/RIGHT™ Headband Earmuff
The MSA left/RIGHT™ Ear Muffs have dedicated right and left ear cups that are designed to fit ears of all shapes and sizes which offers increased comfort and protection. The headband's breakthrough design simulates the head's curves to provide a comfortable and stable fit, balancing muffs with ear cup angle.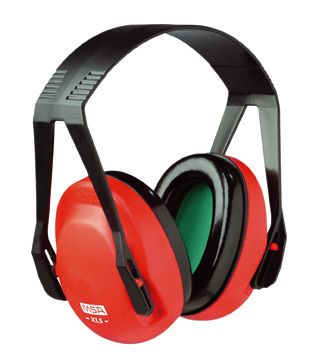 XLS Headband Earmuff
Excellent noise attenuation and max. space for ears inside. * Extra wide headband * Two point mounting system * Sure-grip headband * Unique molded inserts * Light-weight only 218 g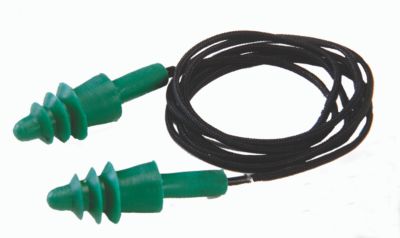 Ear Plugs and Bands
For personalized ear protection, MSA offers a variety of earplug types and styles, including some comparable to the protection provided by select MSA ear muffs. From disposable to reusable and from foam to silicone, these earplugs are easy to insert and comfortable to wear.