TS4000H Toxic Gas Detector
The TS4000H Intelligent Toxic Gas Detector continuously monitors a variety of toxic gases in the ppm range or oxygen deficiency, delivering highly accurate detection and protection. The unit features one person calibration and virtually self-calibrates by simply activating a magnetic switch and applying gas. It provides status indication and alarm outputs. Configurations with relays, Modbus, and HART are available to meet many needs.
TS4000H Toxic Gas Detector
TS4000H-1-0-03-01-1

TS4000H toxic gas detector, 0-20 mA, carbon monoxide, 0-100 ppm, aluminum housing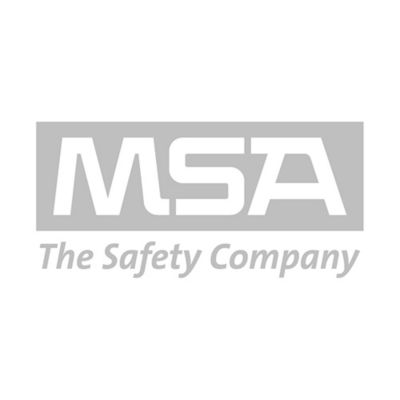 TS4000H toxic gas detector, 0-20 mA, carbon monoxide, 0-100 ppm, aluminum housing Discontinued
4-20 mA standard output for remote alarm and fault indication
HART and Modbus communication provides complete status and control capability in the Control Room
Sensor can be remote mounted up to 2,000 ft (610 m) for increased installation flexibility
Three (3) digit LED displays gas concentrations in ppm, fault codes for troubleshooting and calibration prompts
Warning, alarm & fault relays provides local alarm capability
Calibration, calibration check, setup mode simplifies operation and maintenance
Remaining sensor life indication reduces downtime by providing an estimate of remaining sensor life
Markets:
General Industry, Oil & Gas, Utilities
Approvals subject to change without notice and may differ based on configuration, part number and/or country.
Contact Customer Service or check approval label on product for specific approval information.
Certifications