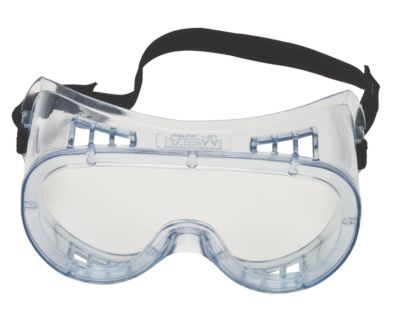 Sightgard® Goggles
For maximum visibility and all-around wearability, this popular line of economical safety goggles offers impact protection. Choose anti-fog or anti-scratch coatings for improved visibility and lens life.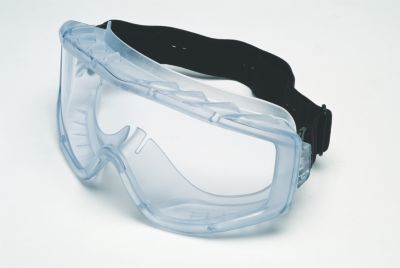 Flexi-Chem™ iV Goggles
These clear, flexible safety goggles protect against significant eye impact hazards such as flying debris and splashes. Acetate lenses resist splashes while the pliable frame enhances comfort and fit. Features a wide, comfort-fit adjustable band.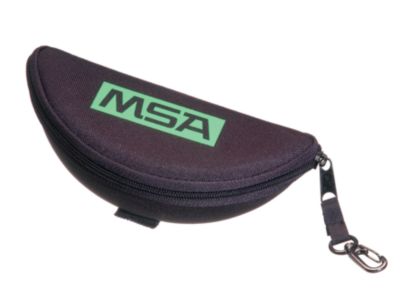 Cases
Ensure safe storage and convenient access to spectacles and goggles with MSA storage cases. Available in hard and soft materials, our cases feature a zipper closure plus loop-and-tape belt and hook. Fits all spectacles.