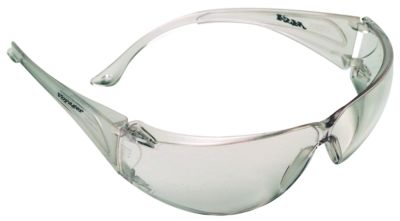 Voyager Eyewear
Tough, comfortable and economical, Voyager Eyewear offers single polycarbonate wraparound style lens.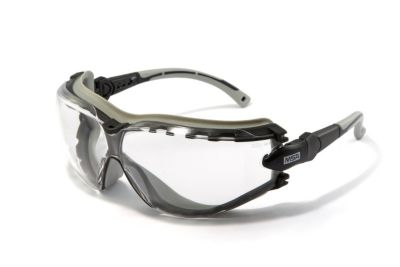 Spirit 2 Eyewear
Versatile tough, comfortable and economical, Spirit 2 Eyewear offers dual use spectacle or goggle application. Easy conversion from spectacle to goggle.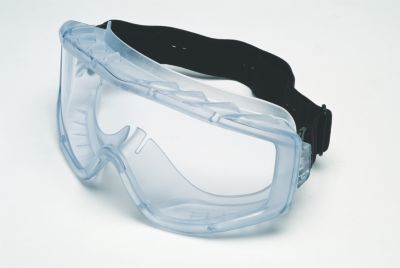 Flexi-Chem™ iV Goggles
These clear, flexible safety goggles protect against significant eye impact hazards such as flying debris and splashes. Acetate lenses resist splashes while the pliable frame enhances comfort and fit. Features a wide, comfort-fit adjustable band.