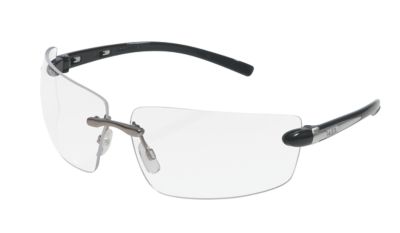 Alaska Eyewear
The frameless design with metal parts sets new standards in stylish eyewear. Lightweight and with padded nosebridge Alaska ensures all day comfort offering very good impact resistance.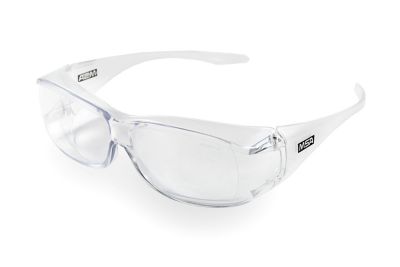 OvrG™
Safeguard against impact with these clear, polycarbonate Over-the-Glasses protectors. Designed to be worn over today's small- and medium-framed prescription eyewear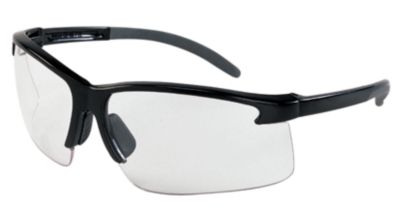 PERSPECTA 1900 Eyewear
With an incredibly lightweight design and panoramic view, these safety glasses have something for everyone. Features high polycarbonate lenses, no-slip nose buds, universal nose bridge and temples, and choice of lens color for indoor/outdoor use.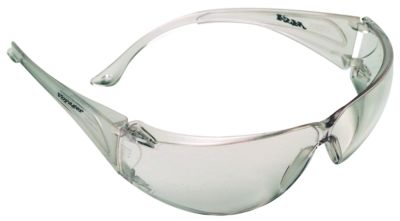 Voyager Eyewear
Tough, comfortable and economical, Voyager Eyewear offers single polycarbonate wraparound style lens.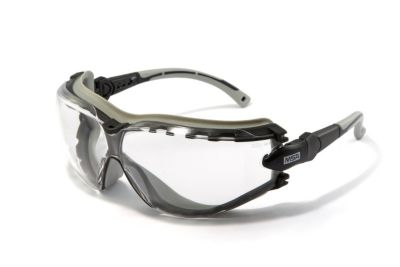 Spirit 2 Eyewear
Versatile tough, comfortable and economical, Spirit 2 Eyewear offers dual use spectacle or goggle application. Easy conversion from spectacle to goggle.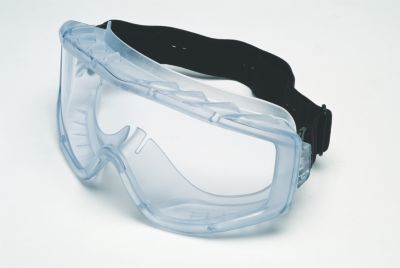 Flexi-Chem™ iV Goggles
These clear, flexible safety goggles protect against significant eye impact hazards such as flying debris and splashes. Acetate lenses resist splashes while the pliable frame enhances comfort and fit. Features a wide, comfort-fit adjustable band.