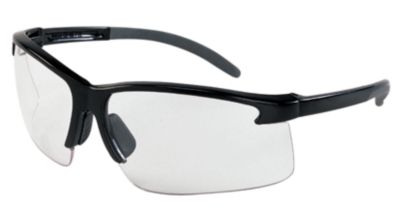 PERSPECTA 1900 Eyewear
With an incredibly lightweight design and panoramic view, these safety glasses have something for everyone. Features high polycarbonate lenses, no-slip nose buds, universal nose bridge and temples, and choice of lens color for indoor/outdoor use.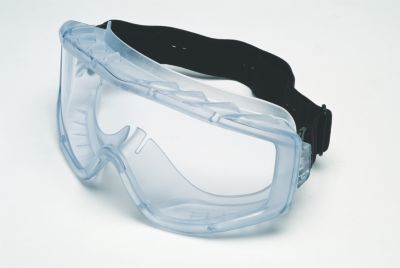 Flexi-Chem™ iV Goggles
These clear, flexible safety goggles protect against significant eye impact hazards such as flying debris and splashes. Acetate lenses resist splashes while the pliable frame enhances comfort and fit. Features a wide, comfort-fit adjustable band.