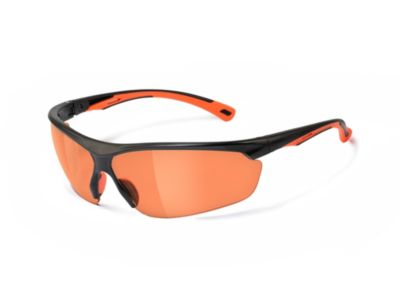 Move Eyewear
These modern spectacles with high visible NEON orange parts are designed for good comfort and sportive look. With angle position adjustments for temples and wrap around lens excellent individual protection is ensured. The coating "Sightgard"  has anti-fog and anti-scratch properties.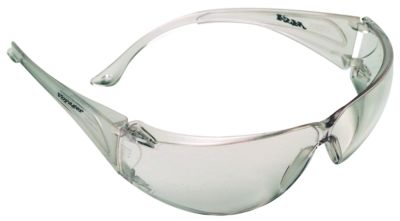 Voyager Eyewear
Tough, comfortable and economical, Voyager Eyewear offers single polycarbonate wraparound style lens.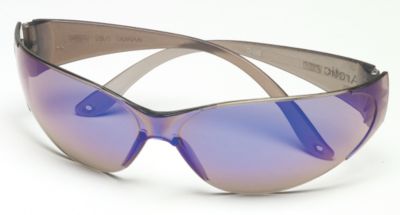 Arctic Eyewear
Our best-seller! These protective glasses offer a stylish cat-eye look and a close fit. Feature Tuff-Stuff™ scratch-resistant lenses and built-in side impact protection.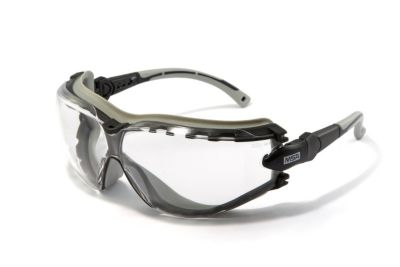 Spirit 2 Eyewear
Versatile tough, comfortable and economical, Spirit 2 Eyewear offers dual use spectacle or goggle application. Easy conversion from spectacle to goggle.