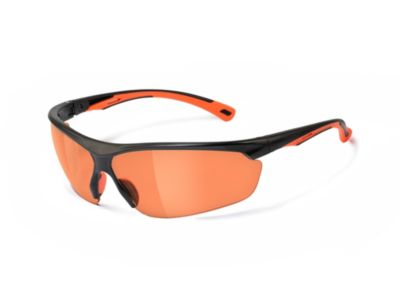 Move Eyewear
These modern spectacles with high visible NEON orange parts are designed for good comfort and sportive look. With angle position adjustments for temples and wrap around lens excellent individual protection is ensured. The coating "Sightgard"  has anti-fog and anti-scratch properties.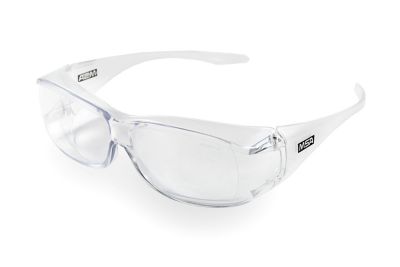 OvrG™
Safeguard against impact with these clear, polycarbonate Over-the-Glasses protectors. Designed to be worn over today's small- and medium-framed prescription eyewear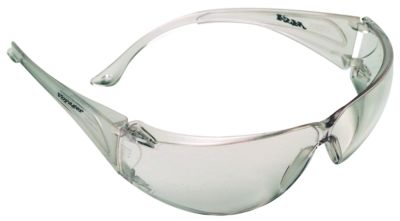 Voyager Eyewear
Tough, comfortable and economical, Voyager Eyewear offers single polycarbonate wraparound style lens.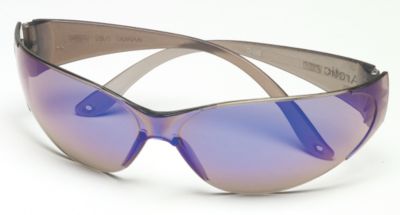 Arctic Eyewear
Our best-seller! These protective glasses offer a stylish cat-eye look and a close fit. Feature Tuff-Stuff™ scratch-resistant lenses and built-in side impact protection.
Blockz™ Eyewear
Blockz safety glasses bring style and a host of features to the Sightgard® Protective Eyewear line. Blockz boasts a sliding temple adjustment for the perfect fit and offer an incomparable level of strength and protection.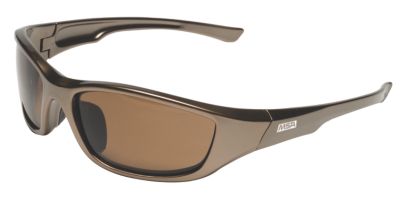 Espresso Eyewear
Glare, debris, and dust are no match for EspressoTM safety glasses, a handsome addition of the Sightgard® line of protective eyewear. Thoughtful details such as a soft nose bridge and flexible temples ensure comfort on the job, all day long.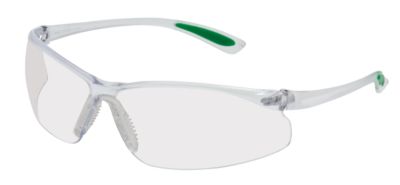 Feather Fit™ Eyewear
So light, you'll barely notice you're wearing them. So protective, you're assured a dust-free work experience. As with all Sightgard® protective eyeglasses, the FeatherFitTM boasts scratch-resistant polycarbonate lens that protect against impact, dust, and UV radiation, and the utmost in comfort.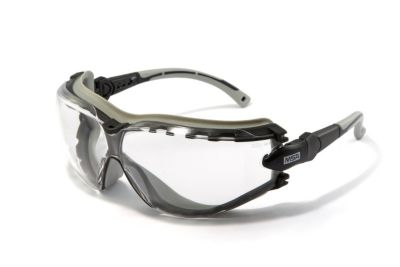 Spirit 2 Eyewear
Versatile tough, comfortable and economical, Spirit 2 Eyewear offers dual use spectacle or goggle application. Easy conversion from spectacle to goggle.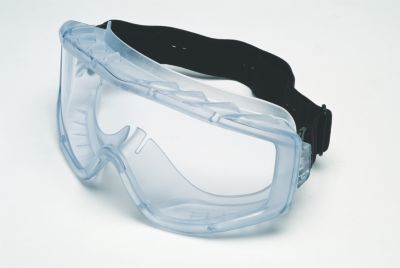 Flexi-Chem™ iV Goggles
These clear, flexible safety goggles protect against significant eye impact hazards such as flying debris and splashes. Acetate lenses resist splashes while the pliable frame enhances comfort and fit. Features a wide, comfort-fit adjustable band.