Featured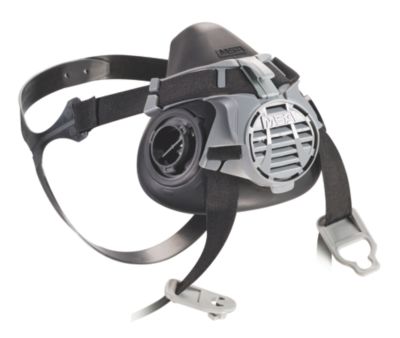 Advantage® 420 Half-Mask Respirator
With its UniBond over-mold facepiece, AnthroCurve™ face seal, and low profile design, the Advantage 420 Respirator is the superior option for respiratory protection. The over-mold facepiece and face seal ensure the unit provides an excellent fit and comfort to the wearer. The unique yoke and harness design (patent pending) allows a user to easily don and doff the state-of-the-art respirator while maintaining a customized fit. Other features include a ComforTop headband, a built-in moisture release chin cup hole, and the extra-wide head and neck straps.
Featured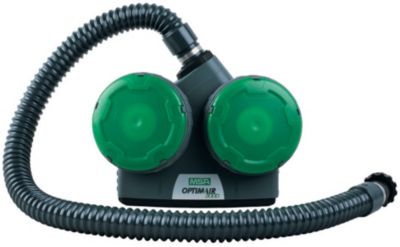 OptimAir® 3000 PAPR
With three possible configurations, the OptimAir 3000 offers versatility, ergonomic design and state-of-the-art features. The unit features a microprocessor-controlled, variable-speed motor to ensure the user gets an optimal amount of air. The respirator features one-button operation and weighs less than 1.5 kg for convenience and freedom of movement. When used with a hood, the unit's alarm is sent through the hose and can be heard in loud environments, while the five-level battery indication signals how much life the battery has left. Automatic calibration, long-life battery and shower-proof design makes the unit convenient and practical.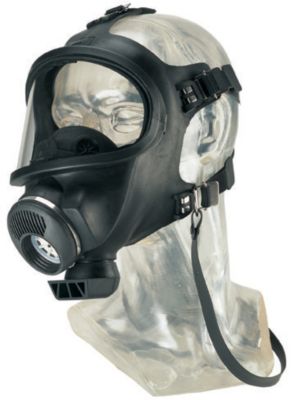 3S Full-Facepiece Respirator
With more than five million units sold, the upgraded 3S Full-Facepiece Respirator offers safety, comfort and durability. The face blank is made of a softer rubber compound (and also yellow silicone in another option) and has a wide sealing frame and deeper chin stop for a snug, comfortable fit. The lens is made of impact-resistant polycarbonate (and silicate-coated glass and Triplex glass in other options) and offers a wide field of vision for excellent viewing. The harness allows for quick donning and removal and achieves a pressure-free fit in combination with a protective helmet. The inner mask allows for optimal air flow and eliminates lens fogging. The mask comes in more than 50 different versions, allowing users to find the perfect mask.