MSA Synthetic Rope Lifelines
MSA blended rope lifeline assemblies feature additional abrasion and UV resistance, for added durability, longevity and safety. Various styles and lengths are available to suit any need.​
MSA Synthetic Rope Lifelines
10110161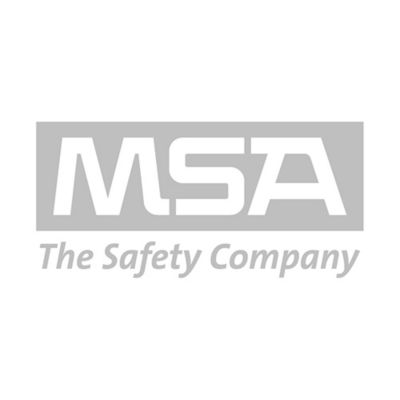 Vertical Lifeline K it, 18 m, 19 mm snaphook, incl. rope grab
10121804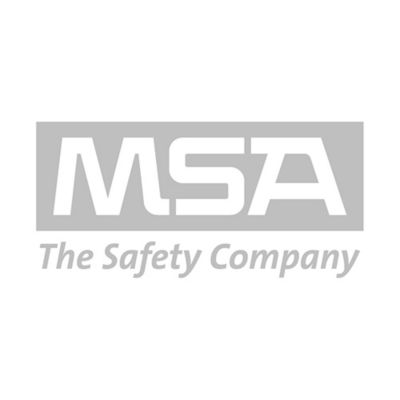 Vertical Lifeline, replacement rope
MSA Rope Grabs move easily up and down vertical lifelines providing continuous fall protection.
Trailing models offer complete hands-free operation.
In the event of a fall, MSA rope grabs lock quickly on the rope lifelines.
Markets:
Construction, Oil & Gas, Utilities, General Industry
Applications:
Working at Heights